Welcome to the Meaning Network
We believe in the power of human connection to inspire positive change. Social media was meant to be a place where people can connect and interact with others – a place to learn and find helpful solutions. But all too often our social feeds are full of toxicity, drama, and divisiveness.
REV is building Meaningful Connections by
Revising Social
We are cutting through the noise and creating a safe place for you and your team to engage in meaningful ways.
Reviving Relationships
We are helping leaders achieve greater success by creating authentic connections with those they lead and serve.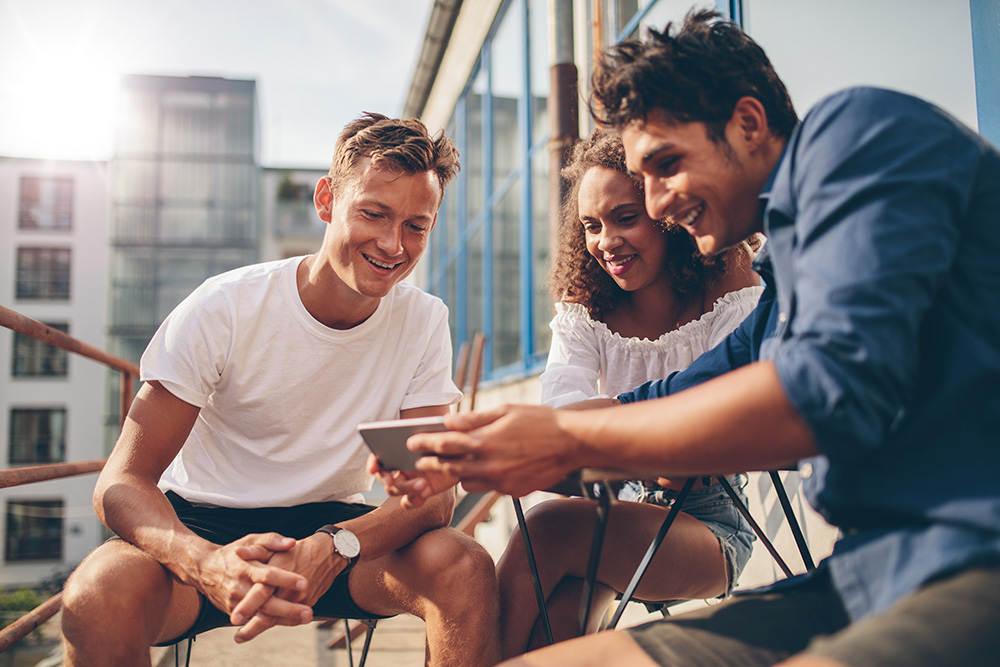 Enjoy the Best of Social Media in a Positive, Safe Space
Connect your team in a positive and uplifting environment

Build an organization that is focused on Meaningful Connections and relevant content

Get involved with causes and groups that impact the communities around you and your team

Join discussions with people who are working to create helpful solutions
How REV is Different from Other Social Networks?
Our social platform is all about building sustainable and scalable Meaningful Connection among users so they can enjoy the best of social media in an uplifting and positive way. It's a safe place where people can "check-in" versus "check-out." We created our platform to serve as a force multiplier and mission amplifier – a place where you and your team can build community and be connected to hope, help, and purpose.
Connection Led
Intentionally designed to increase Meaningful Connections among teams
Let's Get Started
Ready To Make a Real Change? Let's Build this Thing Together!