Thank You For Stopping By Our Booth
On this page you can click to download our REV Network app, view our MCaaS brochure, see a sample proposal, and connect with us.
Download the REV Network app.
Scan from iOS device to download or click below.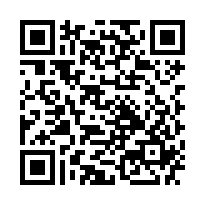 Scan from Android device to download or click below.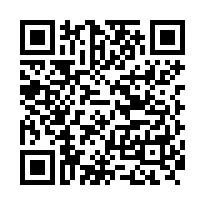 View the REV MCaaS Brochure
Download a Free MCaaS Sample Proposal
Fill out the form below to see a sample implementation for an actual customer along with proposed metrics of success to envision how REV may be able to partner with your organization.
Contract Options
Through our ANC Partnership, 8(a) contracting options are available. 
Benefits include:
Sole Sourced Contracts with No J&A ($100M DOD; $22M non-DOD)
Awards Cannot Be Protested
Streamlined Process: Weeks to Months, Not Years
Expedited Pricing and Contract Negotiations
More Control of Scope and Budget
Eliminates Risk through Alpha Type Negotiations
Pilot Programs / Proofs of Concept with Small Awards Offered
Have Questions? Schedule a free call.
© 2023 REV® • Building Meaningful Connection